Many people search for years to find their dream home only to come up empty. As a custom home building company, we can help to solve this problem. We offer custom made homes that reflect your distinct style.
Please get in touch to offer comments and join our mailing list.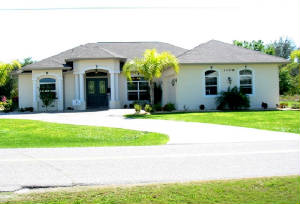 Click on this image to see some pictures of our model home!